Small Tips to Transform Your Networking

Being able to create and maintain a solid network in the professional landscape can mean a significant difference in success. With a strong network, you have access to insider trends, opportunities and information that can help you make beneficial business decisions.
But how do you build a strong network?
We could tell you that you get what you put in, that you need to invest to see results. While this is true to a certain extent, in reality if you're smart in your approach, you can create a successful network without breaking the bank.
A lot of small businesses in particular may not have the capacity to funnel funds into networking events and expensive brand promotions. That's why we've decided to share our favourite small tips to become a networking pro.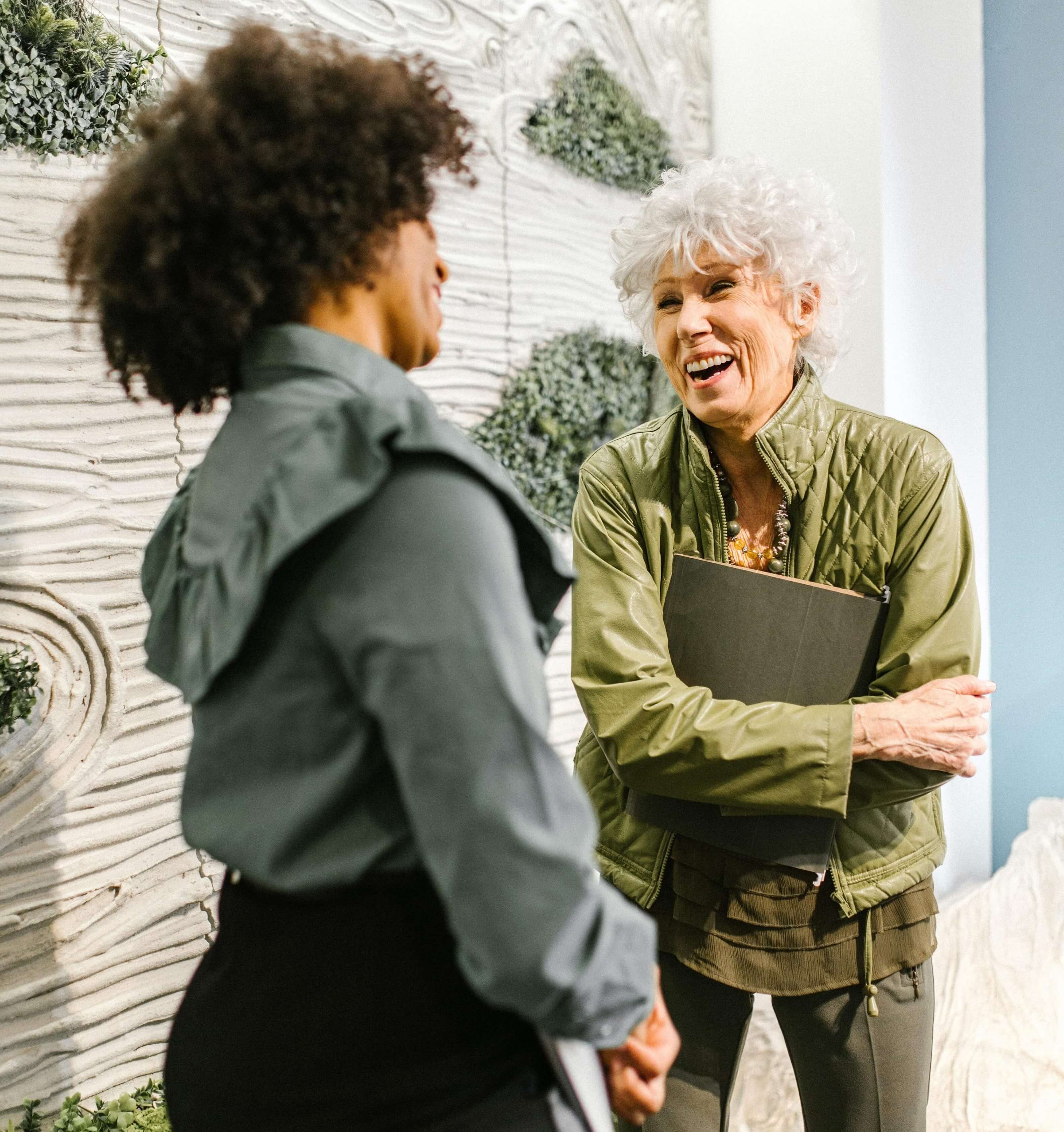 Tip 1: Practice Makes Perfect
Being able to hold a confident presence during professional networking opportunities isn't always easy.
In the eyes of your potential connections, you are the embodiment of your company and a good impression can mean wonders for your brand. Remember, how are others supposed to put confidence in your brand if you don't appear to?
Unless you were born with outrageous charisma, gaining the confidence and ability to navigate these situations will take time.
Start speaking to colleagues, friends and even people you meet in your everyday life. Use every opportunity you have to get out there and practice.
Tip 2: Be Prepared
Life works in mysterious ways, this includes networking.
Networking doesn't always have to be confined to business rooms and LinkedIn requests. We meet a number of people every day, each one with their own career, skills and contacts.
By being prepared when the opportunity to connect appears, you automatically increase your chances of growing your brand awareness!
While in the past it was useful to carry around business cards, they often cause more stress as it's hard not to just keep them nice and neat, but to even remember them in the first place.
A digital business card might be the solution to this. Datsmi works as a digital business card that attaches to your phone and allows you to share all of your professional contact details with just a tap.
You can customise your company logo to advertise wherever you go and unlike paper business cards, you can never run out. Plus it's eco friendly!
By always being prepared, you're setting yourself up to take full advantage of any opportunity that comes your way.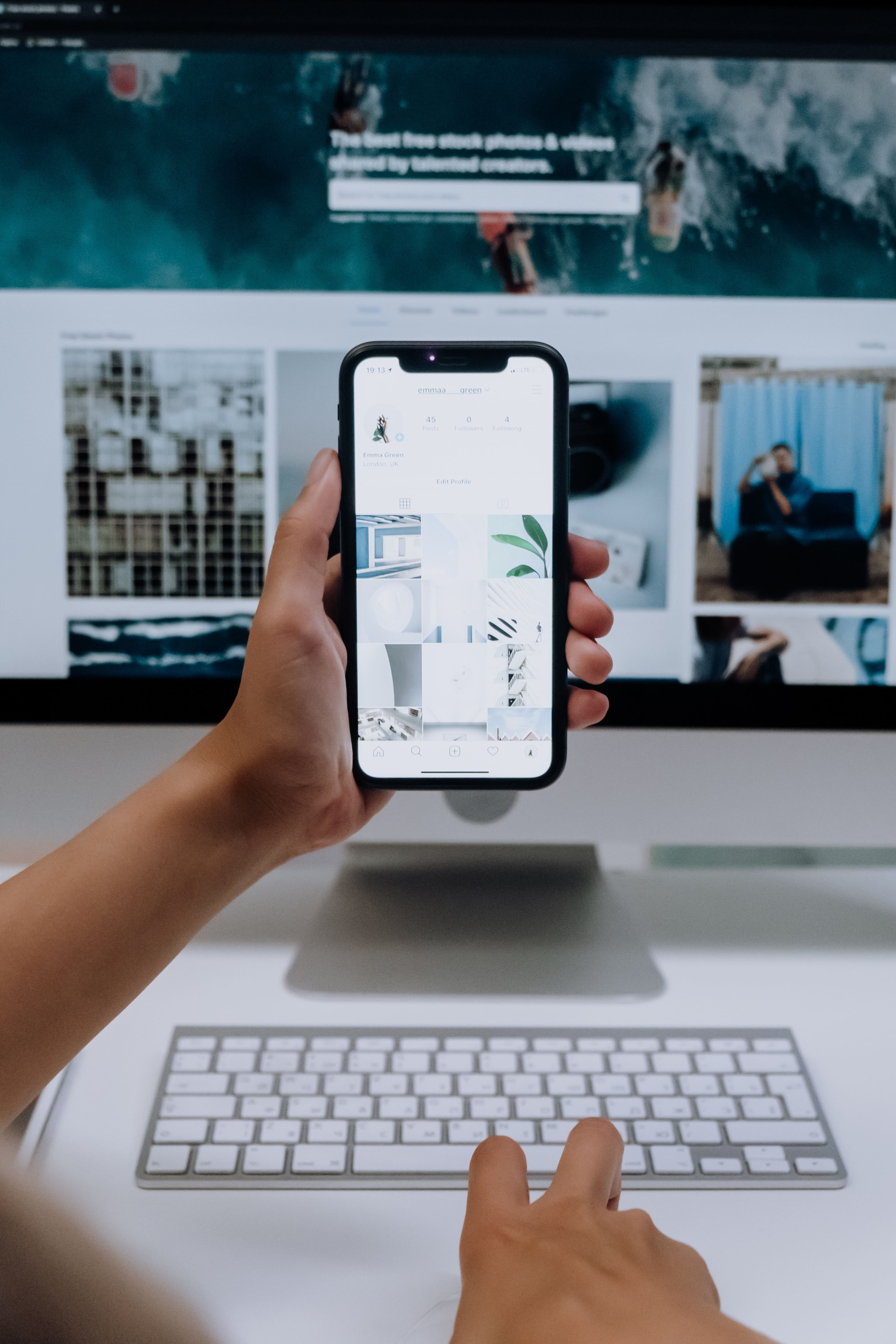 Tip 3: Strengthen Your Socials
One of the main alleys a strong network relies on is social media. A business network doesn't only include professionals but also potential customers and everyday people.
55% of consumers discover a new brand through social media. This means without a strong online portfolio you may be losing over half of your potential customer base.
Creating and maintaining your online presence is something that will work to get you noticed and build up the social proof that you need.
Social proof is one of the biggest contributors in deciding to buy a product.
People feel more confident in a brand if there is proof that others have bought and enjoyed the product.
A strong social presence gives you the opportunity to not only show off reviews of your product, but to open up a series of opportunities to interact and inform potential customers.
Build confidence and awareness of your business, creating social accounts is free, all you need is time!
Written by Erin Datsmi, 14 January 2022.