Wondering What Benefits Datsmi Can Bring To You & Your Business?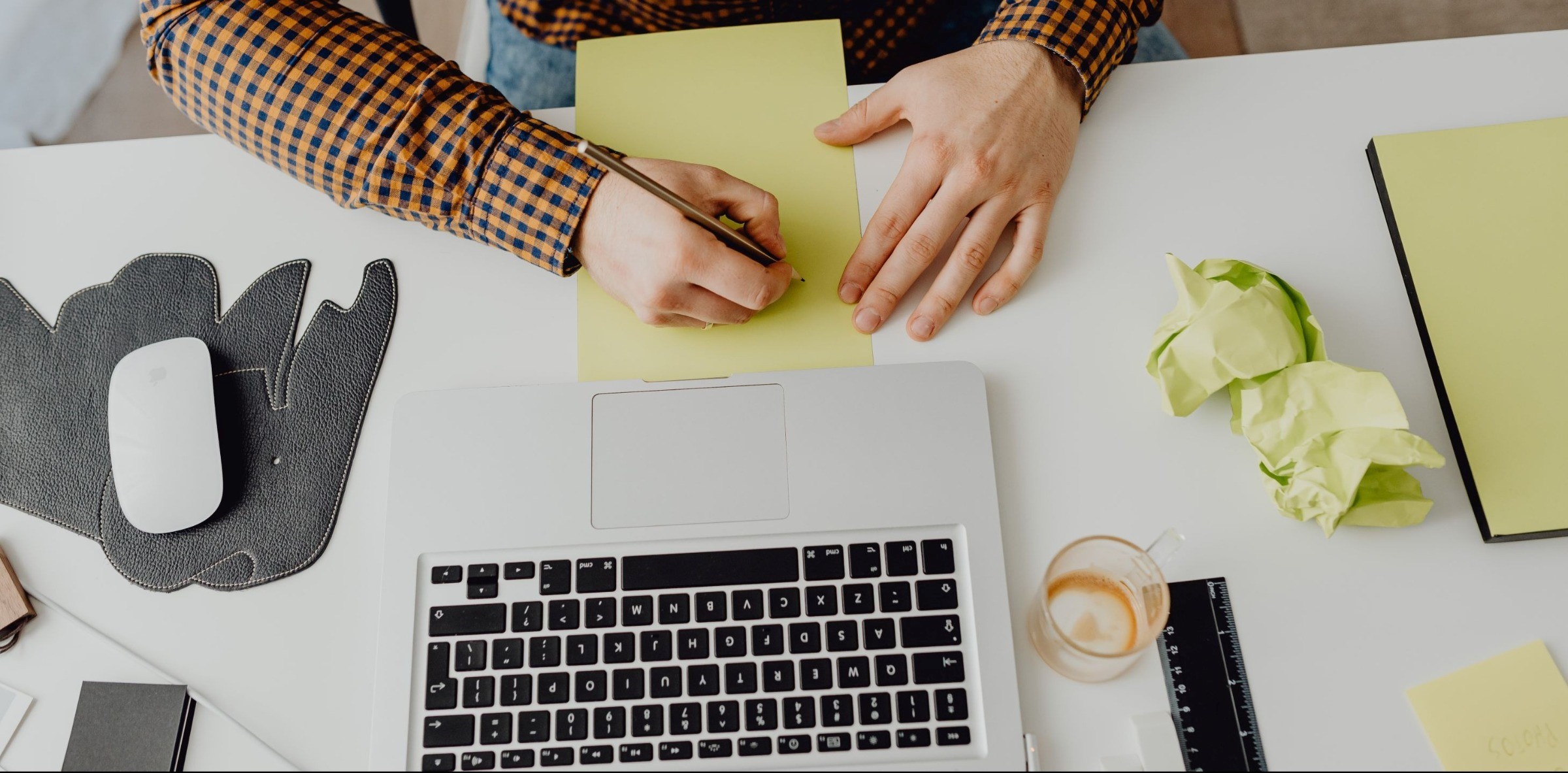 In the time of a prospering Digital Revolution, keeping up with tech trends can be dizzying.
Keeping up with what your consumers are using and what's fallen out of favour is difficult and at times overwhelming. That's why we think the most important thing to consider before buying a product is to consider the individual benefits it can offer over simply following the latest trends.
As a part of our values, the Datsmi team want to make sure that we can provide you and your business the means to grow in a simple, modern and eco-friendly way.
So our main reasons for going digital with your networking?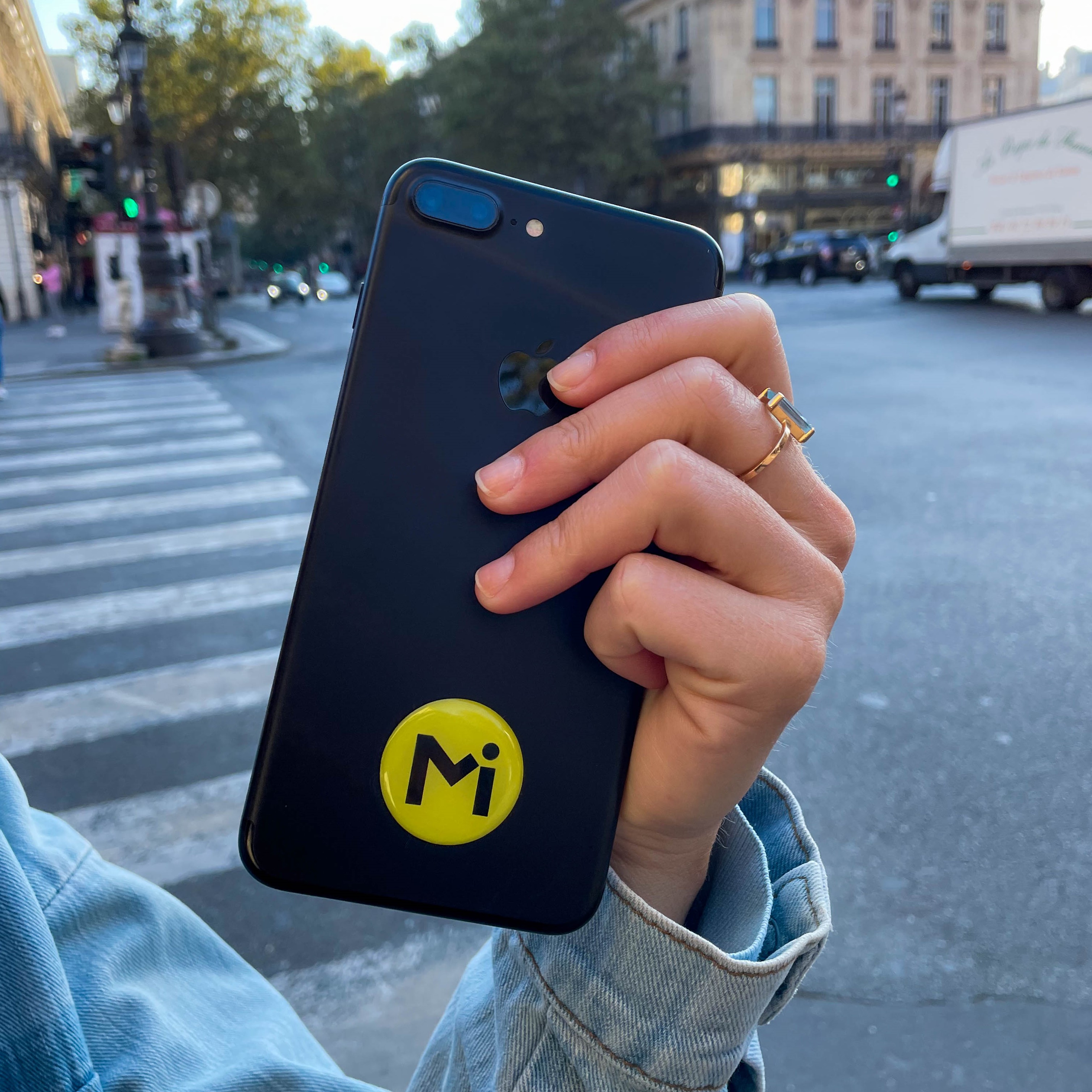 More Efficient.
In terms of networking, be it with other businesses or consumers, it can be a pain to curate the right collection of details to share in order to gain a connection without overwhelming the other party.
When it comes to Datsmi, there's no need to pick and choose, you can add the information you want to your profile and adjust what you want to share as you go!
From networking events to a new friend in a coffee shop, the opportunities to connect are endless and we want to help you make the most of them.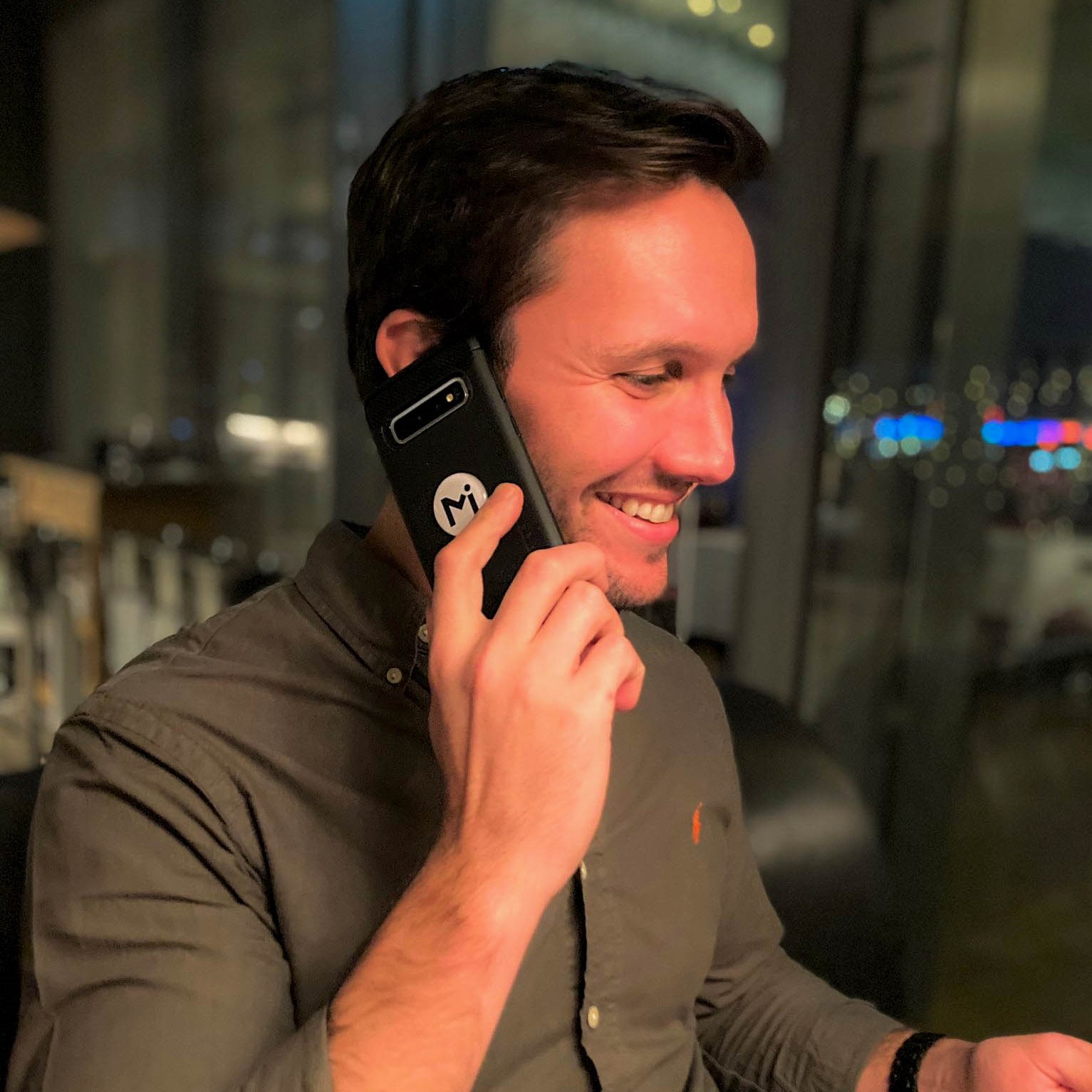 Cost Effective.
Finding ways to advertise your business can be complicated.
In terms of networking, promoting your business can mean printing thousands of business cards a year, which can be extremely expensive, ineffective and often wasteful.
Unlike other forms of networking promotions, Datsmi is a once-off purchase. There are no hidden fees or subscription walls, after you've purchased your Datsmi you have unlimited taps and can add your information without restriction.
Get in contact with our team and we can work with you to design Datsmis with your logo for you and your team to help advertise no matter where you are.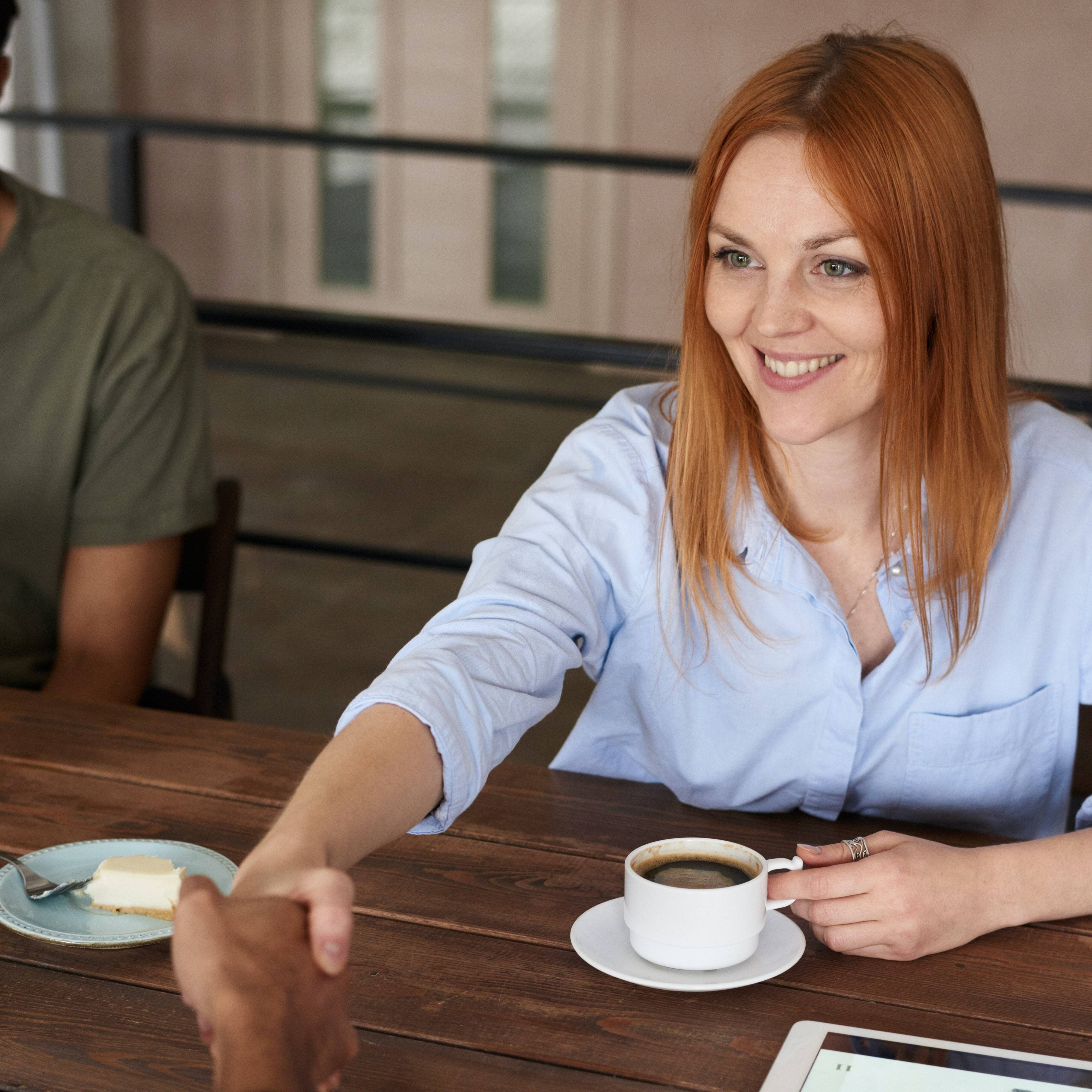 Smoother Promotions.
We know first hand how difficult managing a growing, thriving enterprise can be. If you're a business owner, you know how hard it can be to establish your name in the market.
You take every opportunity you can to promote your business, but sometimes this can be awkward and inconvenient!
Leave the awkward exchanging of information in the past and make connecting easy with just a tap.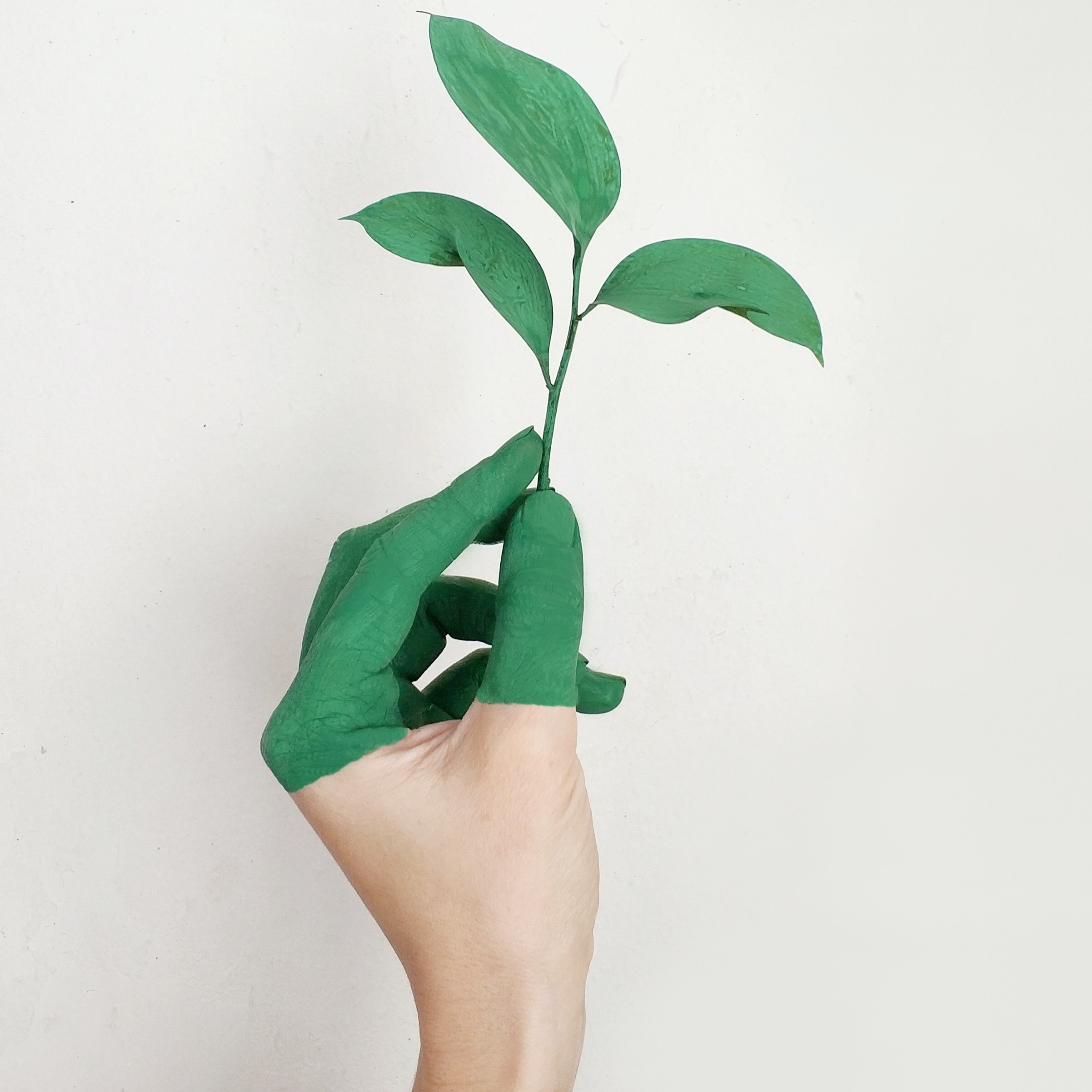 Eco Friendly.
Datsmi is a renewable tool for connecting, it negates the need for archaic business cards and allows a company to avoid unecessary paper waste.
With Datsmi you have an unlimited amount of shares, that means you'll never have to reorder or pay membership fees!
Written by Erin Datsmi, 6 January 2022.