Why Datsmi?
Datsmi strives to help people connect.
A social business card for wherever you go, Datsmi helps bring people into a new age of information sharing.
Efficient & Unlimited.
Share all the social and contact details you want in a tap. Add all of your info and enjoy unlimited sharing!
Eco-Friendly.
For professionals, Datsmi offers an alternative to outdated business cards and reduces paper waste.
Packaging
Datsmis come individually packaged and ready to be sold. Each unit includes information and support details.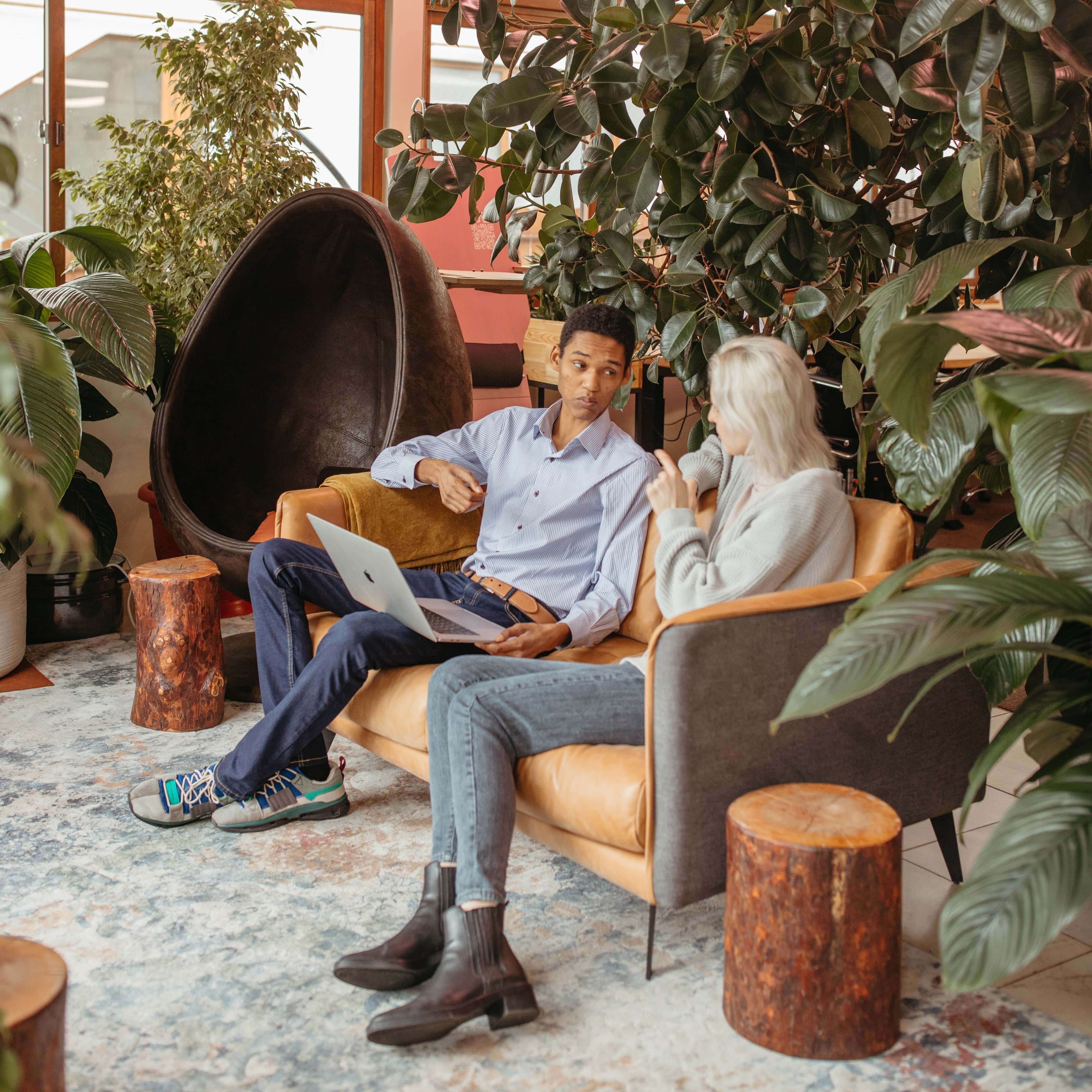 For Everyone
From budding entrepreneurs to the biggest socialites around, Datsmi changes the way we connect, making it easier, faster and more sustainable than ever before.
With a wide variety of colours and designs, not only does Datsmi work to help you share the way you choose, it lets you do so in style.
Contact us
Interested in selling with Datsmi?
We'd love to hear from you!
Send our team a message and we'll be in contact soon.